Huge thanks to the choir member who reminded me that I hadn't updated here for absolutely ages! I'm sorry!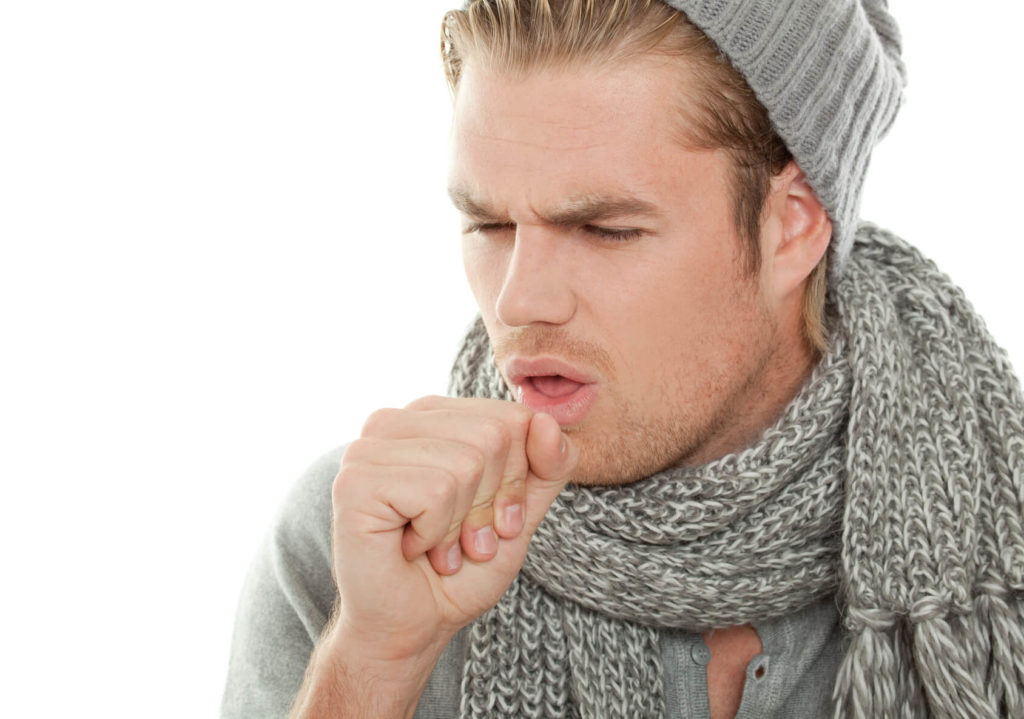 Choir singing has been up and down since November, with an early end to our Winter singing season due to people getting bugs, isolating in case of a Christmas lockdown etc. We got back into the new year/new season with a theme of "requests", which has featured some much beloved old favourites as well as new things.
Then two weeks ago, I realised that the coughing person sat behind me at an orchestral concert in our cathedral had almost certainly given me Covid.
Bother.
I'm one of the "Clinically Extremely Vulnerable" people, (because my lungs are a bit useless) and I had about 12 days of feeling quite rubbish and finding breathing an ongoing challenge. But I'm better now! I'm still coughing (not due to Covid any more, happily – just the healing process) and my intonation is a bit exciting, but apart from that, I'm fighting fit and this week (week beginning 21st March) is back to normal singing/lessons/meetings etc.
So do come along and have a sing with me!