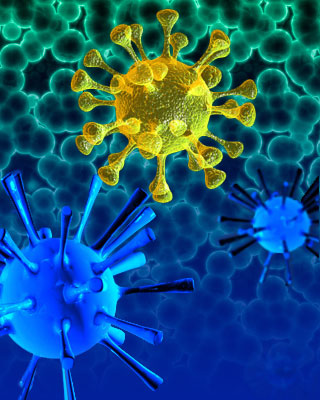 So I wrote a long-overdue post about the fact that we were back and singing after lockdown! Hurrah!
And promptly 24 hours later, we had two reported cases of Covid in the choirs, and multiple exposures.
I've decided to shut down for 2 weeks, as a "firebreak", meaning that hopefully any incubating cases will develop and the people can self-isolate, and those already living with a Covid infection have time to get better.
We start again on the 22nd November. We will be singing a different program of songs at the Light Up a Life Commemoration on the 23rd November, and I'll have the practice tracks to learn them at home up by the end of today on the Sound/Video Download menu up the top there.
But we won't let this stop us! Onwards! Upwards! Sing!