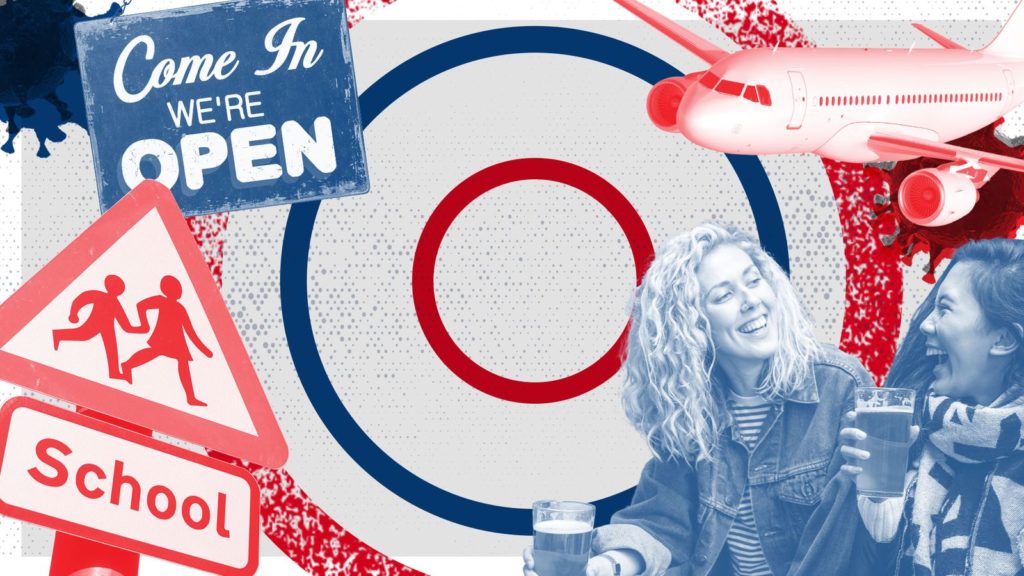 I have been watching the news like a hawk since the new year, hoping that the government's "Roadmap out of Lockdown" will hold true and give some hint as to when we can start singing again.
Thanks to the sterling work of everyone working in the vaccination program, it would appear that unless something dramatic happens, the dates given by the government might well prove accurate.
Whilst many people have embraced singing outdoors, it has not been something that I've pursued, and I'm happy with the decision to wait until indoor singing is possible.
I am growing increasingly happy to say that I will start indoor singing from mid May 2021 for those who are fully vaccinated. Whilst I don't want to exclude anyone, I do believe that full vaccination (both doses) will make singing as safe as possible for everyone – if you haven't been able to schedule yours yet, I will keep a seat for you, don't worry. As soon as you are up to date with vaccinations, you'll be back and in that seat, I hope!
I'm going to be spending my time until then making sure that I've got everything booked, risk assessed and as safe as possible.
And just so you know: if you are worried that you won't be able to sing after so long, I am equally worried that I will have forgotten how to conduct, and am pretty sure that I'm going to spend at least 10 minutes crying in happiness the first time we sing anything together.
Stay safe, get vaccinated and be very, very sure that I can't wait to see you again.